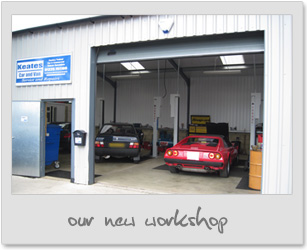 About Keates Car & Van
Keates Car and Van is a new venture for Oliver Keates and his father, Don. Together they have vast experience with 50 years of working in the motor trade.
We have recently moved to our new workshop in Hilperton where we have also invested in all new equipment.
We offer many services for domestic and commercial cars and vans which include:
Car & Van Servicing, Car & Van MOTís and Car & Van repairs.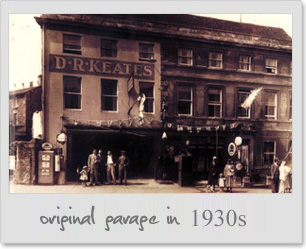 The heritage of Keates Car & Van
Oliver is the fourth generation of his family in the motor trade in the West Wilts area.
His father, Don was a partner in Keates Garages Ltd in Bradford on Avon. His grandfather, another Donald, and great-grandfather, Reginald were also proprietors of the business in partnership with other members of their family, Ron, Basil and Steven.
The original garage was established in 1910 by D R Keates and known by that name for many years. It was in St Margaretís Street in Bradford on Avon. The picture is from the 1930s and shows the original garage.
In the 1960s the garage moved to Frome Road, on to land bought by the family from the railway. The picture shows Oliverís great-grandfather, Reg on the forecourt of the new garage.
The garage remained there until 2006.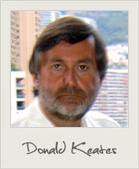 Donald Keates
Over 30 years experience
Fully qualified
Partnered in other garages
Loves classic cars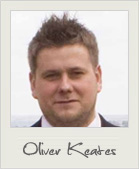 Oliver Keates
10 years experience
Fully qualified
Completed Apprenteship
Enjoys rally driving


New Workshop
Keates car and van, now have a NEW workshop with all NEW equipment.
Skilled Mechanics
Our mechanics are fully qualified and have ove 50 years of experience between them.

Commercial & Domestic
We work on commercial, domestic vehicles and all models.